Software products have to compete with fast changing market needs and evolving technologies. Our teams are built with an ability to work in core phases of product development life cycle.
---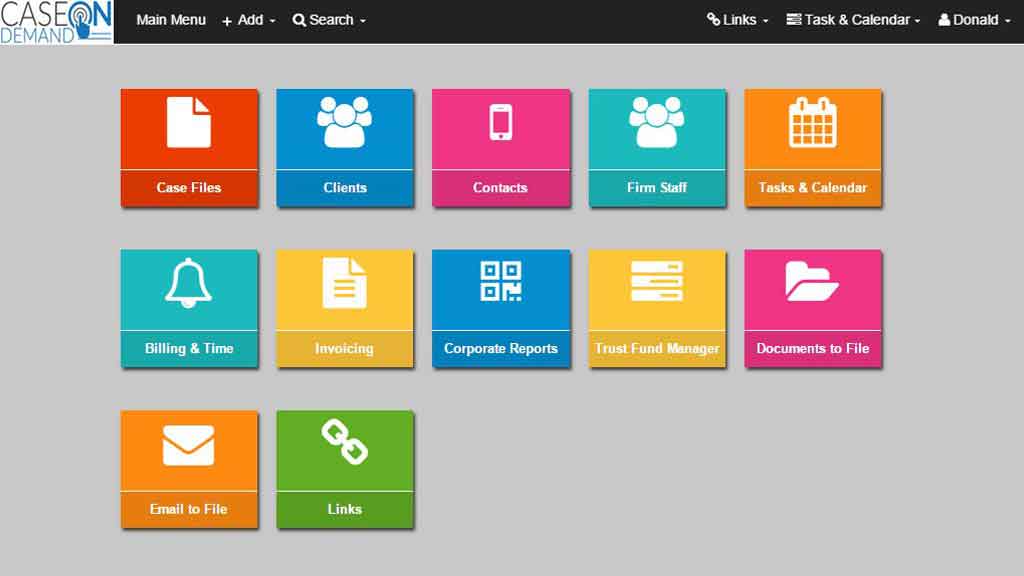 Case on Demand
Gives you 360 degree view of your LAW practice.
It is Web based case management software product that is specifically created for
small and mid-size law firms to give you
access to all your case related materials from
either your office, court house, home or even from beach.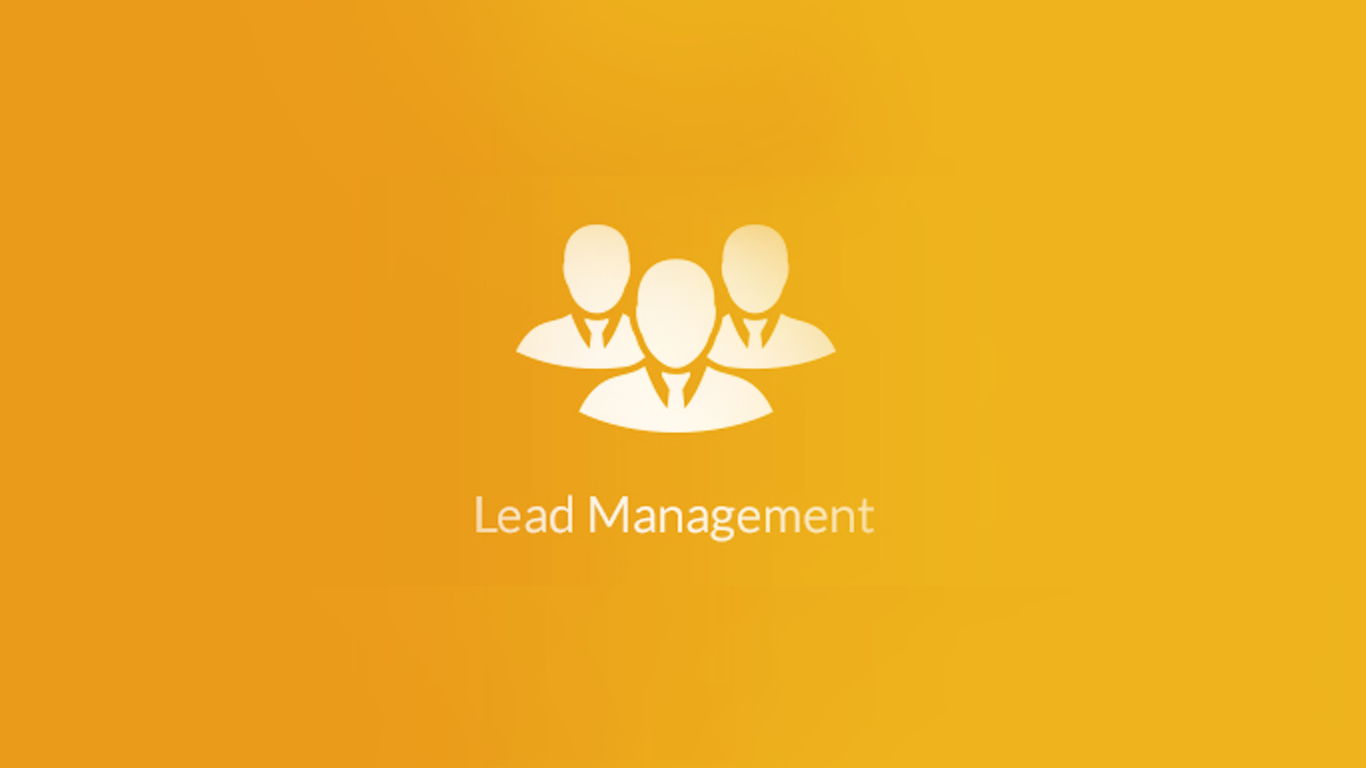 Lead Manager
Every sales lead, if appropriately pursued and nurtured, can be a revenue generating opportunity Lead Manager visualizes ones sales pipeline and enables you to identify which content and channels brought in your best, most qualified leads so you can focus your marketing activities and time on those Lead management.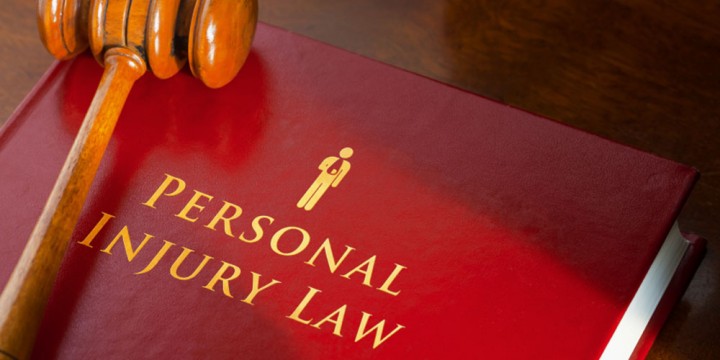 PIP – Personal Injury Processing
Over three million people are injured in accidents each year – at home, in their cars, at work, or outdoors. In many cases, someone else is at fault and the accident victims have a right to compensation. DroitCloud provides an efficient and completely new way to manage PIP Claims for lawyers and billing firms.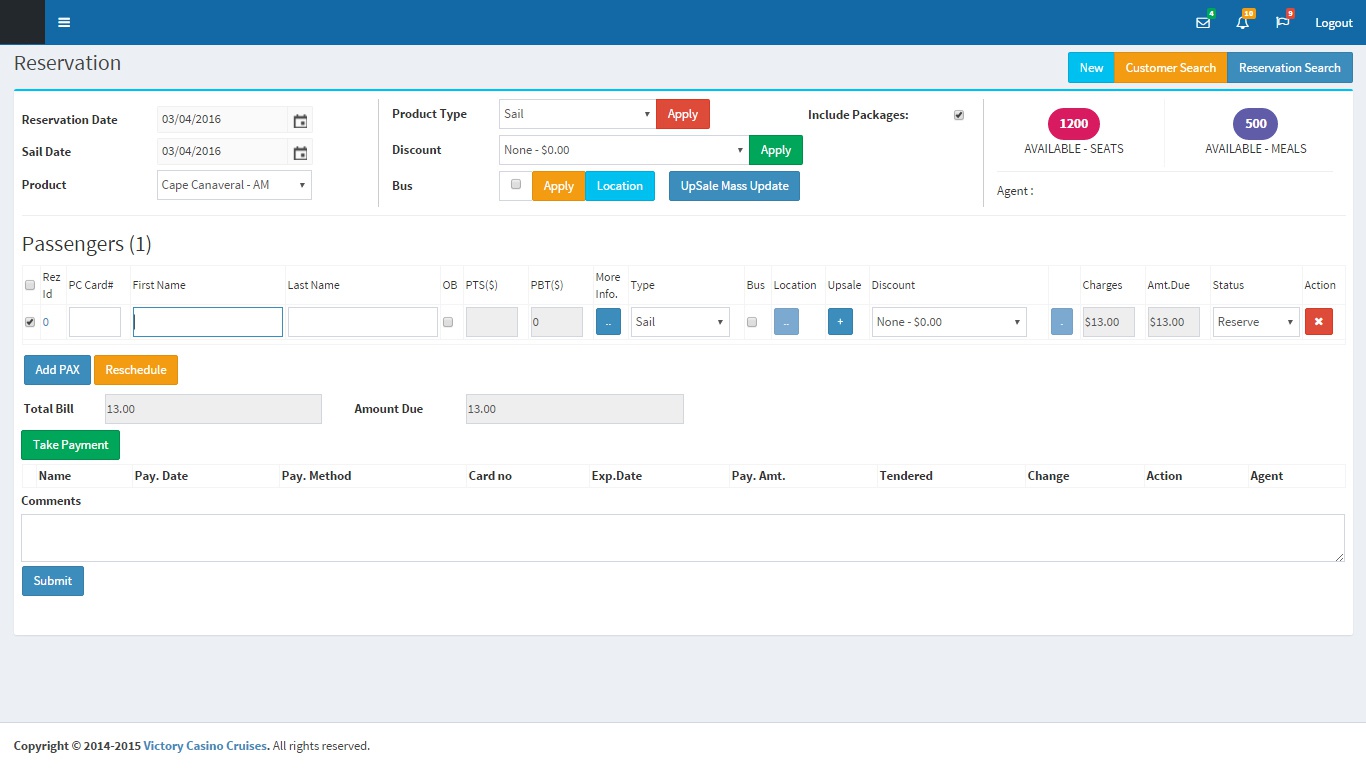 Reservation & Ticketing System
Booking tickets and getting all the details online is a luxury to many people as it minimizes all the efforts which goes into reserving tickets. Our Ticketing and reservation system provides real-time access to Schedules, seat arrangements, seat booking and other details of Hotels, Casino, Ships, Hotels, Museum.