Transform your Business by creating Ultra-Smart Machines
Today with data driven processes taking center stage, Artificial Intelligence has gained importance in every Business Process, With Data being the key driver of an organization's success, Artificial Intelligence is leveraged in a big way automating and streamlining operations of an organization to ensure delivery of superior quality service to customers. Most organizations successfully use Artificial Intelligence in the decision-making process.
Our Artificial Intelligent Solutions enable clients to deliver end-to-end solutions with high quality customer service and utmost operational efficiency. Our Artificial Intelligence projects have helped clients in saving thousands of dollars of cost.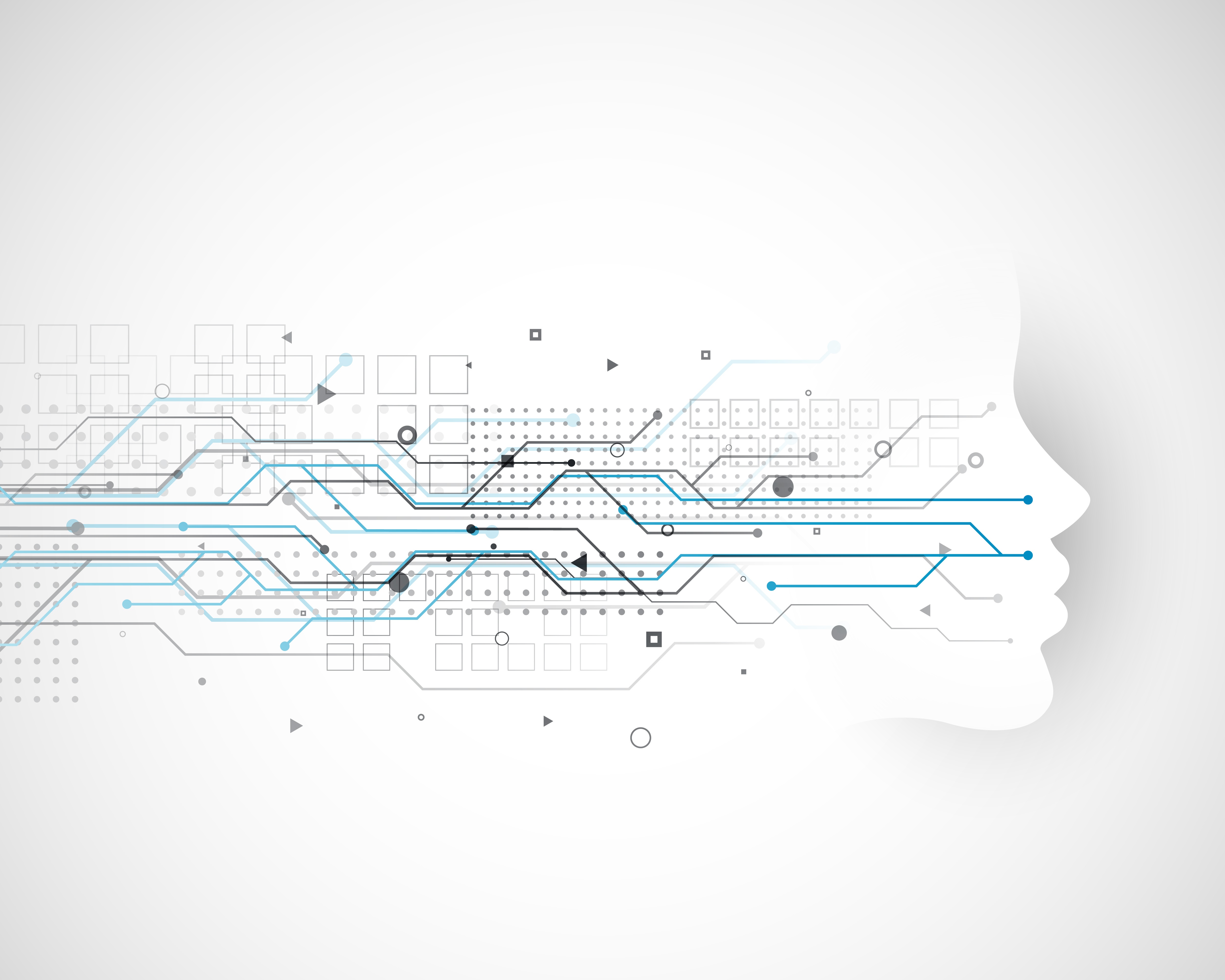 Chat Bots
Why not provide instant gratification for your customers?
Chat Bot is undoubtedly is the next big thing in marketing. Businesses are adopting this new phenomenon as a very convenient and cost effective way to interact to their customers. This serverless, cost effective way is day by day gaining more demand. Traditional Marketing ways are very rapidly replaced by Chatbot, as a means to provide the most relevant information to customers in a few seconds… Literally!!
We integrate your Chatbot with numerous social media platforms making the outreach of your product or services to a much larger audience.Chatbots are also used for direct selling with this trend emerging of online shopping people are used to instant gratification.
Robotic Process Automation (RPA)
Got a huge volume of data and employees repeating the same tasks all day?
Our RPA experts use software with Artificial Intelligence (AI) and machine learning capabilities to handle high volume of data, repeatable tasks that previously required human to perform. It allows employees in a company to configure computer software or a "robot" to capture and interpret existing applications for processing a transaction, manipulating data, triggering responses and communicating with other digital systems.
Machine Learning
Machine learning is a discipline of Artificial Intelligence, which has gained immense importance with repetitive, time-consuming and sleep inducing processes automated by training the machines.
Out Experts do much more than simple automations of workflows and repetitive processes. We have delivered very complex machine learning projects including the automation of numerous complex processes and scenarios resulting in saving of thousands of dollars and increased operational efficiency for our clients.