End To End Software Product Development
Our product development services focuses on performance, security, maintainability and scalability. DroitCloud's software product architecture design & development services convert the product concept to a blueprint for execution, which turns into a product design, which in turn is converted into working software, keeping a keen eye on that delicate balance between time-to-market, functionality, performance benchmarks and quality.
May it be B2B enterprise products, Product for Internal use or B2C Customer Facing Products, Our Experts once the project is undertaken, work relentlessly in the entire SOFTWARE PRODUCT DEVELOPMENT Life Cycle to ensure the product is delivered is of superior quality, low cost, Easy to Use, Highly Secure and with an enhanced User Experience.
Our team works diligently with the clients right from the conception of the product to its delivery, support and Maintenance.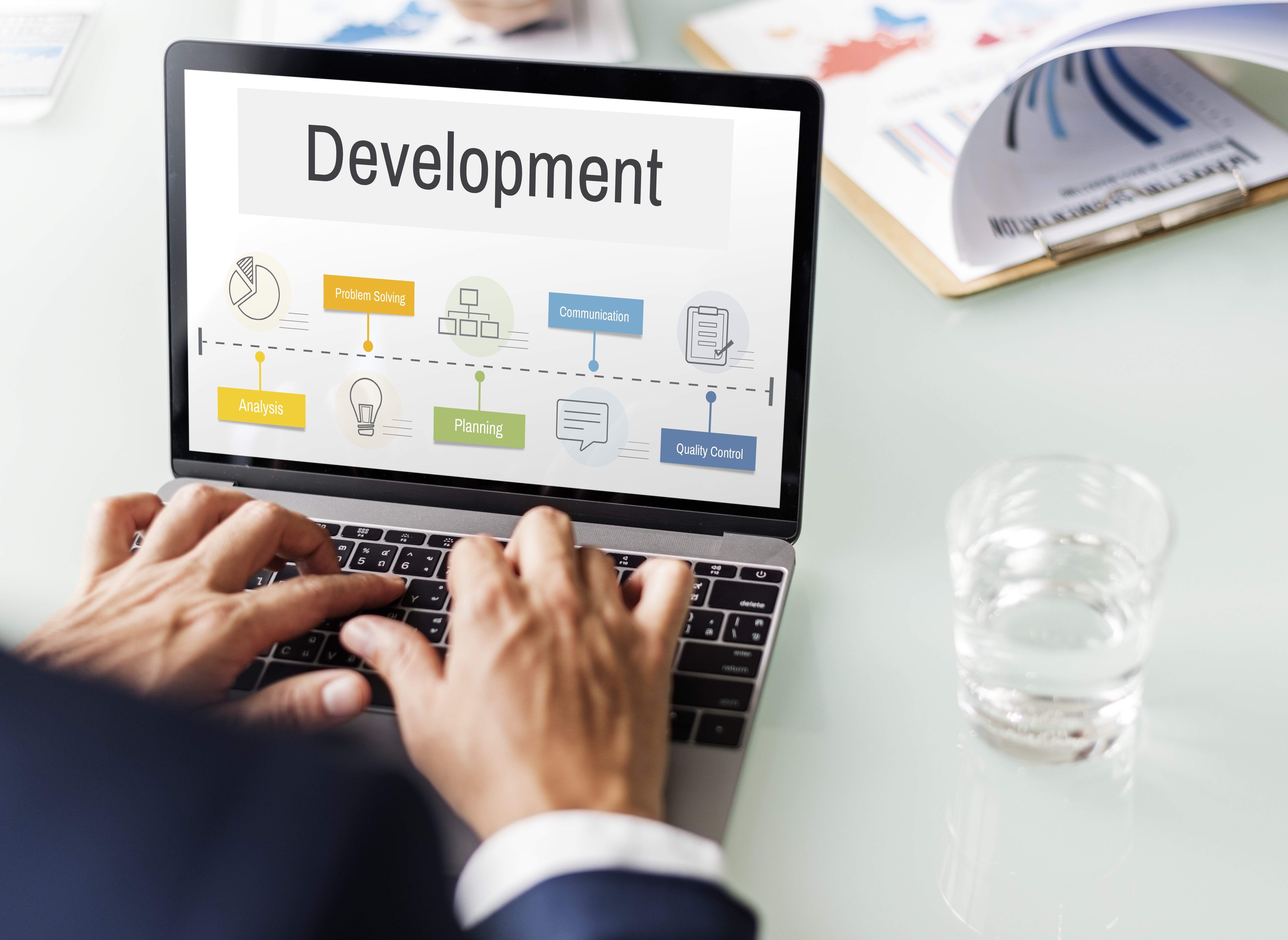 Why Clients Choose US?
After this client gets a clear picture of the product in terms of its operational use and Client Finalises the Product Concept.
A free resource (Shared Project Manager) has daily scrum calls with clients and updates them with the Software Product Development ongoing work.
We assure our clients the most cost-competitive solutions in the industry.
The Software Products built by us are Reliable, Scalable, Secure, Efficient and Cost-Effective.
Experience in working with clients from almost all the time zones.
5+ years experienced developers.
Senior Most Software Architects and Consultants from across industries guide our clients.
Our cross-industry experts give our clients insights on the various aspects of the idea generated that can be explored and the nuances of all possibilities in terms of Business Use.